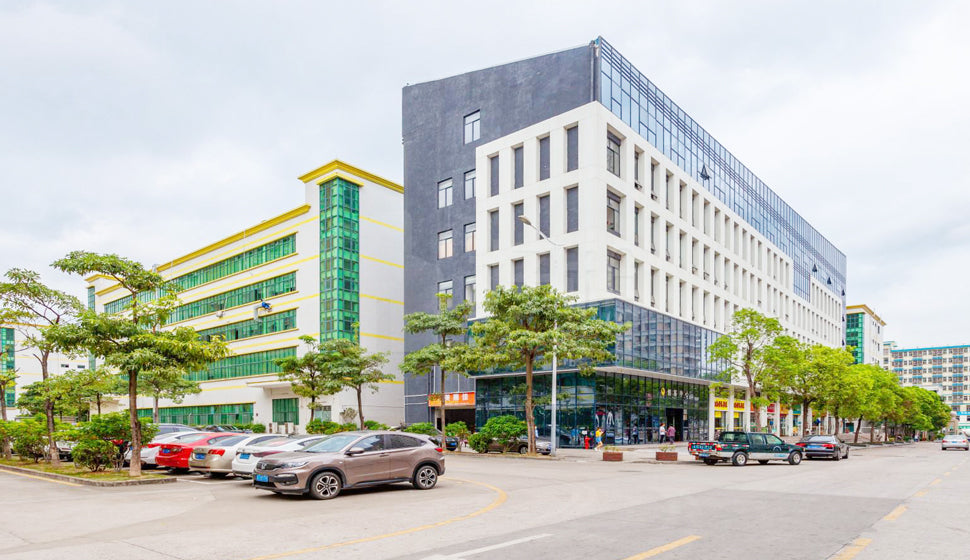 Shenzhen Kywoo 3D Technology Co., Ltd. is a high-tech enterprise located in Shenzhen, China, dedicates to the R&D, production, and sales of high-precision and intelligent 3D printers. Our products are widely applied to various fields, such as maker creating, industrial manufacturing, education and research, biomedicine, architectural design, and people's daily life.

Because of the keen interest in robots of his son, one of the founders of Kywoo 3D, Ji, in order to cultivate his son's hobby, although majored in industrial electrical automation before, succeeded in making their first intelligent robot with his son. It can be remotely controlled with smartphones and computers, and can also dance and sing with the music. Seeing the excited smile on his son's face while holding the beloved robot, Ji felt super heartened. Therefore, he designed a 3D printer, produced a variety of robots and drones, and founded an "Innovative Dream Factory" locally, leading more children who love technology to become little "makers".

Another co-founder, Jeff, is a senior electrical and automation engineer with more than 20 years of working experience, committed to improving production efficiency with good design, making production easier and safer.

With the joint efforts of Ji and Jeff, who are always passionate about innovation, Kywoo 3D has gradually established a strong R&D and engineering team and obtained a number of new technologies.



We always put the users first and provide them with the ultimate user experience. Our customer service team has undergone professional theoretical and practical training, actively listening to users' feedback and answering users' questions. The users' recognition is the greatest feedback for all members of Kywoo 3D.

Side by side with you, to pursue better 3D printing. May all ideas and creativity of the users come into reality.